5
NOTE: Samsung PPS is not supported
Vandelay® Ultrasonic Fetal Doppler Heart Rate Monitor
Rs. 2,499.00
Rs. 3,999.00
NOTE: Samsung PPS is not supported
The inbuilt high quality speaker system allows you to hear the sound of your baby's heartbeat very clearly. Use Gel, Oil or Water on your body before using the probe on your body to allow a clearer more accurate indication. Switch between 2 measurement modes of digital curve at will.
The large OLED screen allows the monitoring of several parameters. Increase and Decrease the speaker volume to meet your needs. Furthermore the heartrate of the baby is also displayed real time while displaying the frequency unit. The battery indicator informs people of low battery and when a change is required.
The device is portable and easy to use with 2XAA Batteries (included in the box). The MHZ frequency used is way below the recommended guidelines and extremely safe to use.
Professional device for mothers at home as well as Gynaecologists. Hear the unborn baby's heartbeat which at a normal level should be around 120-160 bpm. The device can be used above 13-14 weeks of pregnancy. Adopt the same DSP technology and fatal heart rate algorithm as the fatal monitor to ensure that the monitored fatal heart rate is accurate and reliable
Please note – 1 Year Warranty - We have utmost faith in the quality and longevity of our products. Contact our world class customer support for any warranty related queries. This is not a diagnostic device, please consult your doctor incase of any concerns.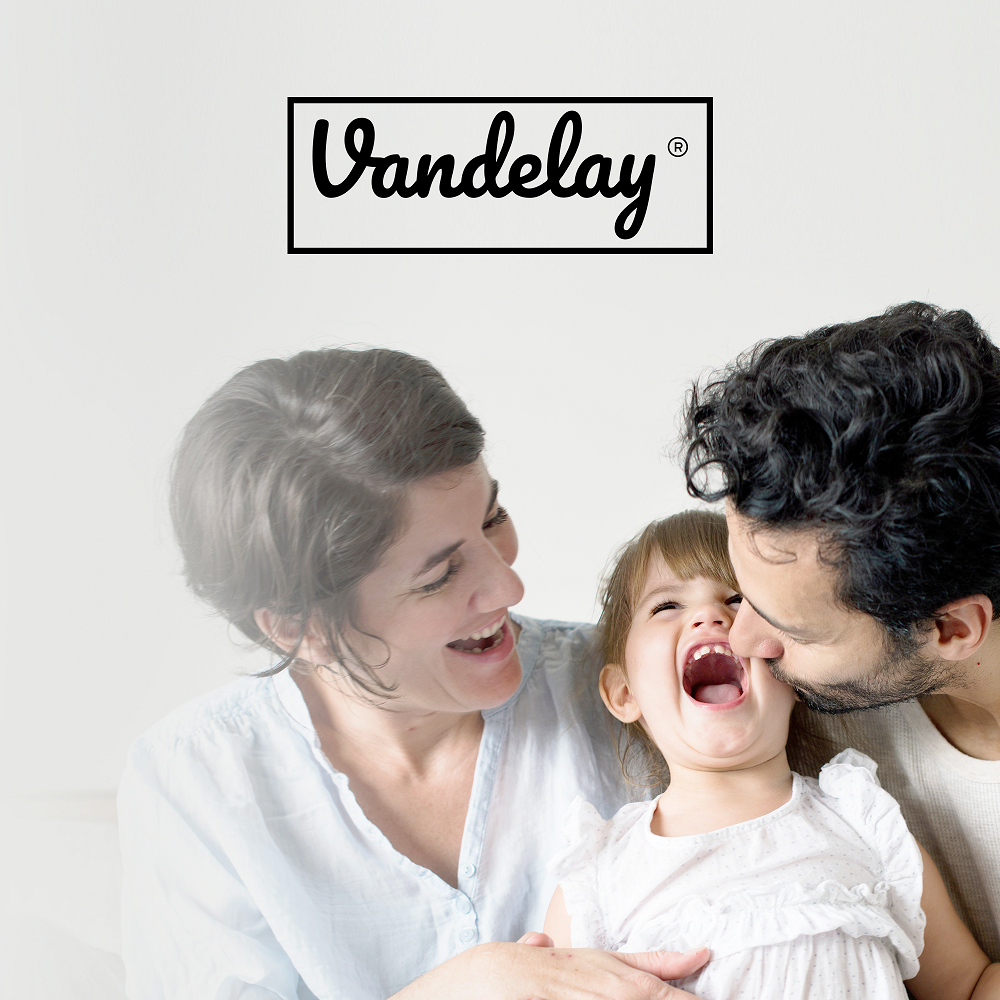 ABOUT US
We at Vandelay Brands focus on research, innovation and distribution of personal and health care items. Since being founded in 2008, Customer satisfaction has been our number 1 goal. Morning, noon, or night, we indulge in self-care. For consumers, whether its weight loss, well being, or health care products are an essential part of daily routines. Millions of people globally have trusted Us to keep their home and family safe.
You might also like
Check out our new products
Vandelay® Spirit Series Digital Electronic Weighing Scale ( Yoyo )
Rs. 1,599.00
Rs. 899.00
xiTix 2 Port GaN Wall Charger with up to 65W Power Delivery
Rs. 3,999.00
Rs. 1,999.00
Vandelay Facial Steamer SteamPro+ - For Cough, Cold, Beauty & Sinus ( Black )
Rs. 2,999.00
Rs. 1,349.00
Vandelay® Spirit Series Digital Electronic Weighing Scale ( Indian Garden )
Rs. 1,599.00
Rs. 899.00
Vandelay® Smart Digital Bluetooth BMI Electronic Weighing Scale
Rs. 4,599.00
Rs. 2,299.00
Vandelay® Magic Mate - Body Massager Machine ( Cherry Pink )
Rs. 2,499.00
Rs. 1,249.00
CONNECT TO OUR CUSTOMER SUPPORT FOR ANY QUERIES
We truely understand your concern when it comes to connect to someone to address your problem. Connect to our customer support team with hasstle free process.
Phone: (+91) 882 810 4948
Email: support@vandelaybrands.com
Trade Enquiry : trade@vandelaybrands.com