12
NOTE: Samsung PPS is not supported
Vandelay® Luxe Series Percussion Massager ( Chord )
Rs. 1,499.00
Rs. 3,999.00
Enjoy spa benefits without leaving your home. It's designed to combat muscle soreness and aid recovery.
Comes with 8 sets of removable free massager heads.
Great for use on areas such as neck, back, legs and foot. Helps blood circulation, relieves muscle pain and fatigue and improves sleep.
The Luxe Series Hammer Massager is a favourite among chiropractors, athletes, and casual exercisers.
The device offers 6 speed options with 5 different modes, allowing you to dig deep or go lighter on more sensitive areas.
Easy to Use - Non-slip & comfortable grip. Built with a strong rubber grip easy to use and comfort while massaging.
Body Massager (hammer design) with long cord for easy one-hand operation. Pain and Stiffness Relief
The full body massage may release endorphins, which act as a pain reliever.
It's also lighter than many other massage guns and weighs just , making it easy to pack in your gym bag.
It comes with batteries and it weighs so light that you can carry it with you wherever you go!
This Vandelay Hammer Massager stands out from others on the market due to its ergonomic grip and adjustable head, which allows you to apply the massager at different angles without tiring out your hand.
Increased Circulation: Massage can increase circulation by assisting oxygen and nutrients to reach tissues and organs.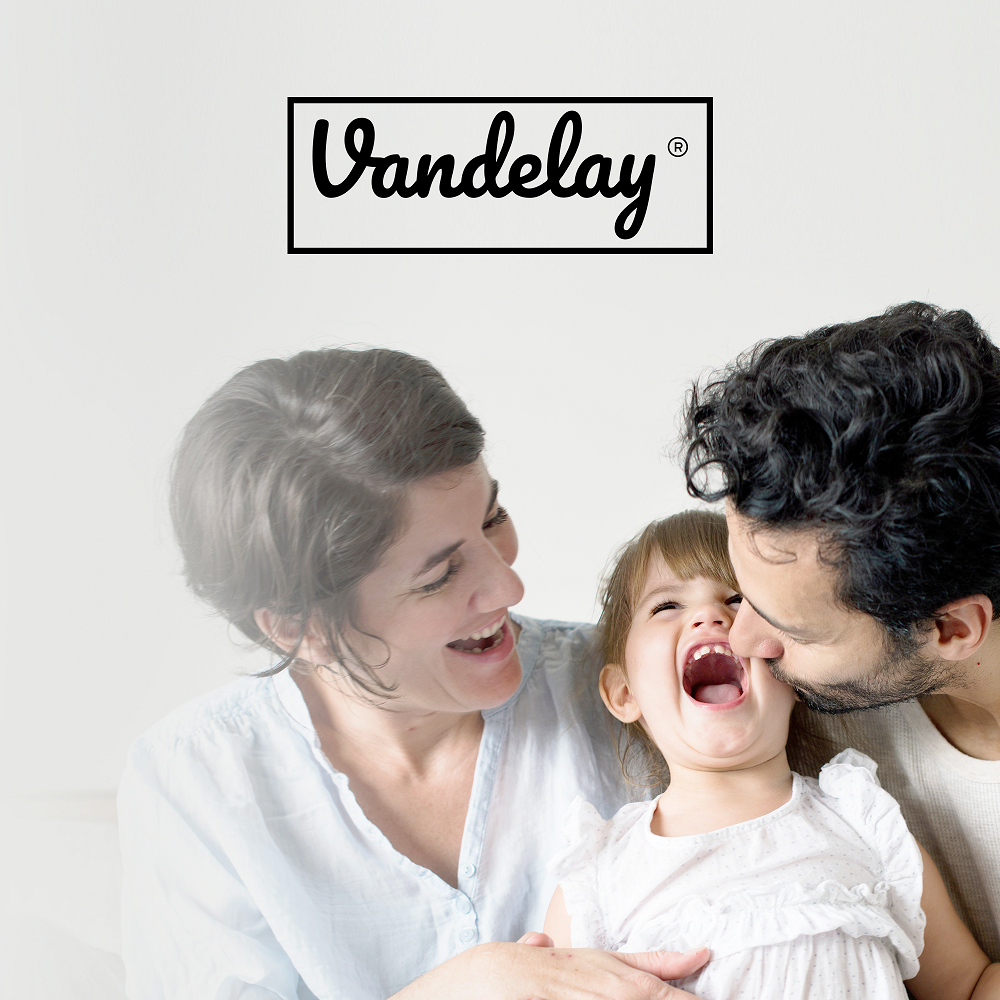 ABOUT US
We at Vandelay Brands focus on research, innovation and distribution of personal and health care items. Since being founded in 2008, Customer satisfaction has been our number 1 goal. Morning, noon, or night, we indulge in self-care. For consumers, whether its weight loss, well being, or health care products are an essential part of daily routines. Millions of people globally have trusted Us to keep their home and family safe.
You might also like
Check out our new products
Vandelay® Spirit Series Digital Electronic Weighing Scale ( Yoyo )
Rs. 1,599.00
Rs. 699.00
xiTix 2 Port GaN Wall Charger with up to 65W Power Delivery
Rs. 3,999.00
Rs. 2,499.00
Vandelay Facial Steamer SteamPro+ - For Cough, Cold, Beauty & Sinus ( Black )
Rs. 2,999.00
Rs. 1,849.00
Vandelay® Spirit Series Digital Electronic Weighing Scale ( Indian Garden )
Rs. 1,599.00
Rs. 699.00
Vandelay® Smart Digital Bluetooth BMI Electronic Weighing Scale
Rs. 4,599.00
Rs. 2,499.00
Vandelay® Magic Mate - Body Massager Machine ( Cherry Pink )
Rs. 2,499.00
Rs. 1,359.00
CONNECT TO OUR CUSTOMER SUPPORT FOR ANY QUERIES
We truely understand your concern when it comes to connect to someone to address your problem. Connect to our customer support team with hasstle free process.
Phone: (+91) 882 810 4948
Email: support@vandelaybrands.com
Trade Enquiry : trade@vandelaybrands.com