8
NOTE: Samsung PPS is not supported
Vandelay Bliss Head, Scalp, & Body Electric Massager Device with Rechargeable battery & Portable size - for men, women & pets. 4 Rotating Heads with 96 kneading points perfect for stress relief
Vandelay Bliss electric scalp, head and body massager is portable and provides 3 modes of massaging techniques – Regular, Deep and Pulsating., Promotes a healthy scalp and blood circulation which can result in better hair growth. Made for men, women and pets, this is the perfect massage machine device for your portable needs.
Deep Scalp Massage : The scalp massager have four massage heads with 24 individual nodes. It is designed to imitate human fingers, help relax and give yourself a soothing full massage. The scalp massager can even help stimulate hair growth.

Vandelay Electric Scalp Massager has four heads which rotates both in clockwise and anti-clockwise direction giving you a soothing massage to help stimulate hair growth, deep hair clean and stress & pain relief

It has 3 speeds- Regular, Deep and Pulsating depending on your requirement and pressure. It has a smooth rubberized body with ergonomic grip.

Convenience & Gift: The An excellent choice as gifts for your loved ones, friends and colleagues, and even a fabulous bonding playtime for you and your pet.

Rechargeable & Portable: Our Cordless Handheld Scalp Massager is convenient for you to self-massage in home, office, car. USB charging cable is easily connected to power bank, adapter or computer for charging. Suitable for full body, such as head, neck, waist.

Easy to adapt to the needs of your body Quality Assurance: Vandelay offers 1 year on this product and will immediately repair the product in case of defects or malfunctions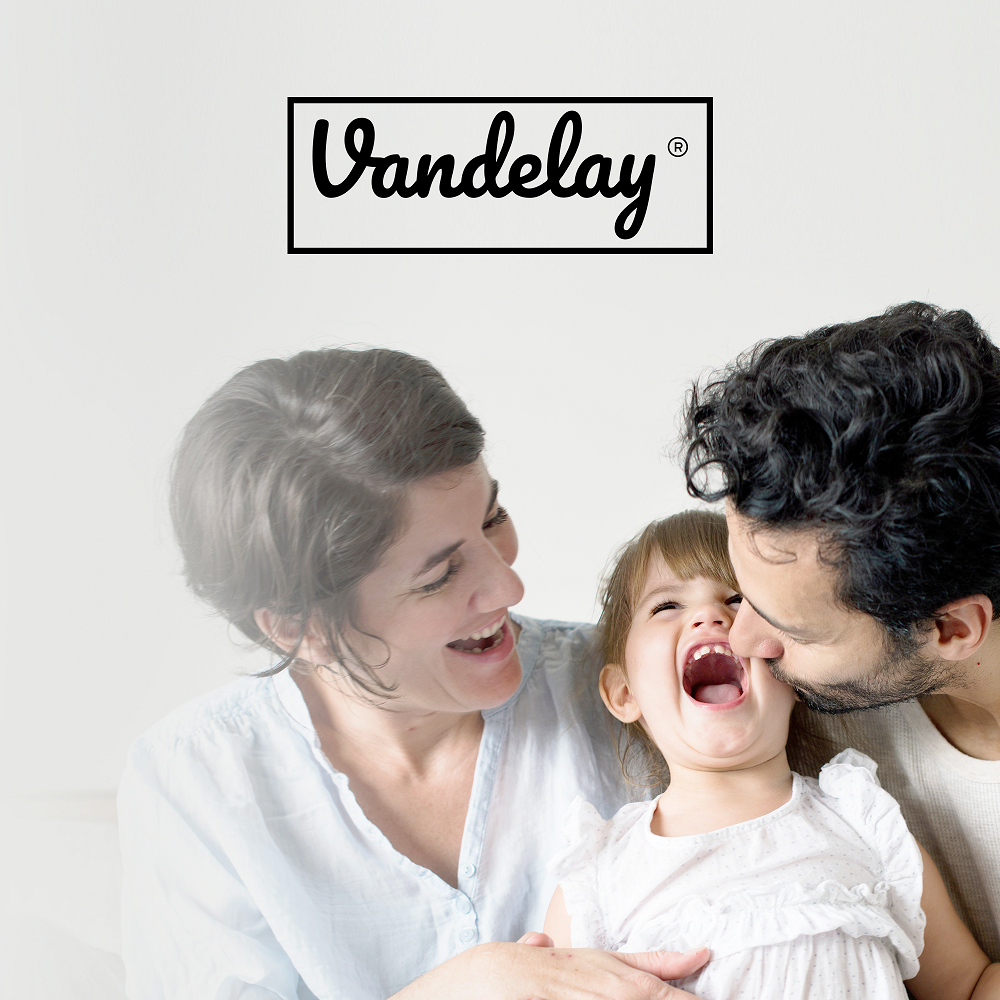 ABOUT US
We at Vandelay Brands focus on research, innovation and distribution of personal and health care items. Since being founded in 2008, Customer satisfaction has been our number 1 goal. Morning, noon, or night, we indulge in self-care. For consumers, whether its weight loss, well being, or health care products are an essential part of daily routines. Millions of people globally have trusted Us to keep their home and family safe.
You might also like
Check out our new products
Vandelay® Spirit Series Digital Electronic Weighing Scale ( Yoyo )
Rs. 1,599.00
Rs. 699.00
xiTix 2 Port GaN Wall Charger with up to 65W Power Delivery
Rs. 3,999.00
Rs. 2,499.00
Vandelay Facial Steamer SteamPro+ - For Cough, Cold, Beauty & Sinus ( Black )
Rs. 2,999.00
Rs. 1,899.00
Vandelay® Spirit Series Digital Electronic Weighing Scale ( Indian Garden )
Rs. 1,599.00
Rs. 699.00
Vandelay® Smart Digital Bluetooth BMI Electronic Weighing Scale
Rs. 4,599.00
Rs. 2,499.00
Vandelay® Magic Mate - Body Massager Machine ( Cherry Pink )
Rs. 2,499.00
Rs. 1,359.00
CONNECT TO OUR CUSTOMER SUPPORT FOR ANY QUERIES
We truely understand your concern when it comes to connect to someone to address your problem. Connect to our customer support team with hasstle free process.
Phone: (+91) 882 810 4948
Email: support@vandelaybrands.com
Trade Enquiry : trade@vandelaybrands.com