3
NOTE: Samsung PPS is not supported
Vandelay® Rechargeable Foot Callus and Dead Skin Removal Device, (White)
Rs. 1,249.00
Rs. 1,799.00
Use – A thin callus protects our hands and feet from pressure and friction. However, excessive calluses are formed in the area of the ball of the foot or the heel, which can lead to pain. Vandelay callus remover helps remove the hard skin from your feet. It also helps remove the bacteria growth in spaces between your toes & helps protect the health of your feet. Make your feet soft and supple like a baby in minutes. Its ergonomic non-slip design means you don't have to worry about dropping it.
Feature – The Vandelay electric rechargeable dead skin scrubber remover has an inbuilt LARGE 1200mAh battery which can run for 6-7 hours on just 2 hours of charging. Foot File comes with a USB charger. 3 Sand Holler heads included – fine roller, regular roller and the coarse black roller head for different requirement and use. This allows for more accurate, gentle and non-painful removal of dead skin.
One Touch Use – Just press the On button to use. Press it again to increase the speed and intensity. The LED display will light up during use providing clear easy use and setting changes. The coarse microangular foot file filer slides smoothly and thoroughly over the surface of your skin and removes dry calluses on the sole with minimal risk of injury. Water resistant IPX4 for convenient use, however do no submerge it in water.
Please note – Incase of redness, cutting of the skin, please immediately stop use.
1 Year Warranty - We have utmost faith in the quality and longevity of our products. Contact our world class customer support for any warranty related queries.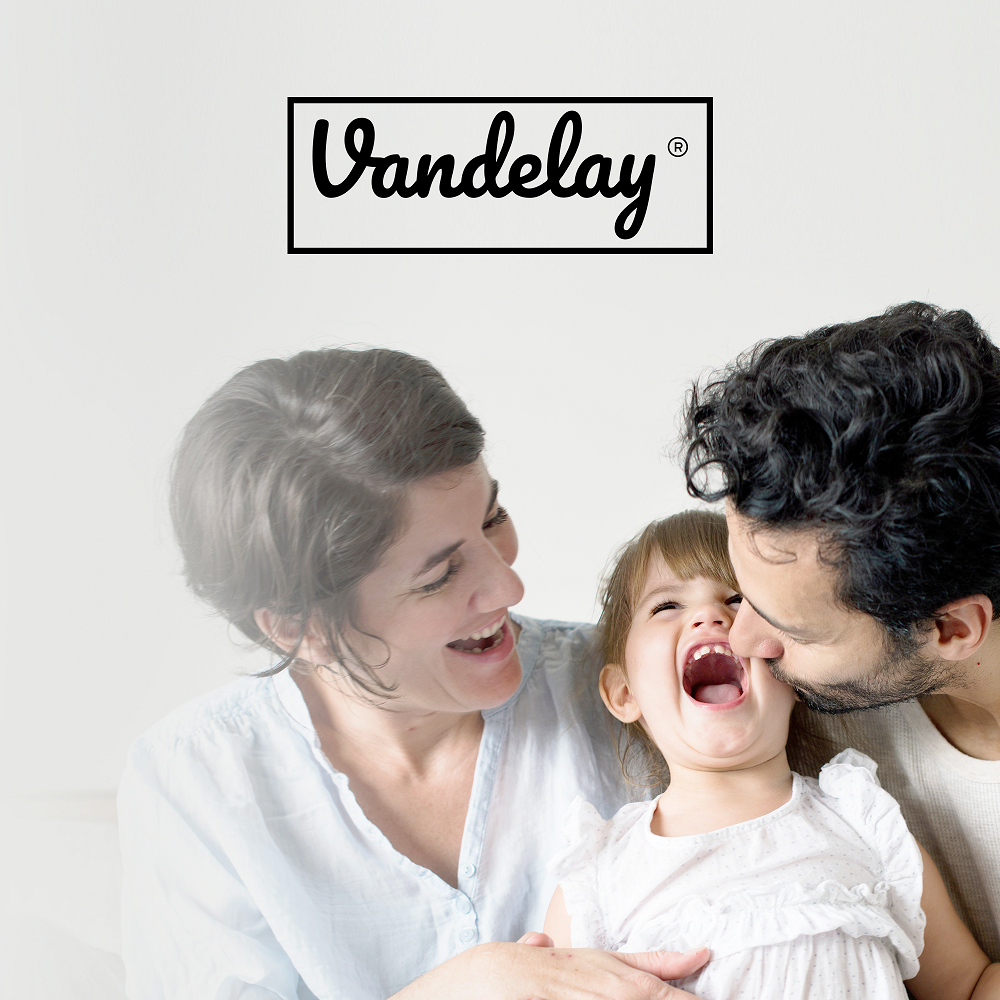 ABOUT US
We at Vandelay Brands focus on research, innovation and distribution of personal and health care items. Since being founded in 2008, Customer satisfaction has been our number 1 goal. Morning, noon, or night, we indulge in self-care. For consumers, whether its weight loss, well being, or health care products are an essential part of daily routines. Millions of people globally have trusted Us to keep their home and family safe.
You might also like
Check out our new products
Vandelay® Spirit Series Digital Electronic Weighing Scale ( Yoyo )
Rs. 1,599.00
Rs. 699.00
xiTix 2 Port GaN Wall Charger with up to 65W Power Delivery
Rs. 3,999.00
Rs. 2,499.00
Vandelay Facial Steamer SteamPro+ - For Cough, Cold, Beauty & Sinus ( Black )
Rs. 2,999.00
Rs. 1,849.00
Vandelay® Spirit Series Digital Electronic Weighing Scale ( Indian Garden )
Rs. 1,599.00
Rs. 699.00
Vandelay® Smart Digital Bluetooth BMI Electronic Weighing Scale
Rs. 4,599.00
Rs. 2,499.00
Vandelay® Magic Mate - Body Massager Machine ( Cherry Pink )
Rs. 2,499.00
Rs. 1,359.00
CONNECT TO OUR CUSTOMER SUPPORT FOR ANY QUERIES
We truely understand your concern when it comes to connect to someone to address your problem. Connect to our customer support team with hasstle free process.
Phone: (+91) 882 810 4948
Email: support@vandelaybrands.com
Trade Enquiry : trade@vandelaybrands.com