3
NOTE: Samsung PPS is not supported
Vandelay® Labs Multivitamin - Vitamin D3, C, Zinc - Orange Flavour Chewable Tablets
PREMIUM QUALITY: Our range of food supplements is made with care and pride to ensure you the best quality possible. Enjoy a wealth of health benefits from every product in our selection - buy your Vitamin D3 and Vitamin C tablets with complete peace of mind. Our supplements provide dual-action immune support that is enhanced with a unique blend of natural superfoods.
EXCEPTIONAL FEATURES: We pay extra attention to what goes inside our supplements to ensure they are made with no artificial colours, flavourings or preservatives that add zero benefits to your health. They contain no synthetic fillers or binders and are suitable for vegetarian diets. Our vitamin formula is also free from common allergens such as gluten, wheat, and nuts.
PERFECT CHOICE: Enjoy a high strength yet safe dose of premium quality Vitamin D3, C, and Zinc within chewable capsules. Each small and easy to swallow capsule contains 100% daily recommended dose which contributes to the maintenance of normal bones, teeth, muscle function and the normal functioning of the immune system. It also contributes to the normal absorption/utilization of calcium and phosphorus.
ULTIMATE USAGE: Vitamin C helps in the reduction of tiredness and fatigue, and in maintenance of normal functioning of the nervous system. Zinc, on the other hand, contributes to the maintenance of normal vision and cognitive function. Our vitamin chewable tablets include your daily recommended Vitamin D3 which helps support your energy-yielding metabolism, so you can generate energy from a healthy, balanced diet.
A great solution for those who struggle to swallow large tablets. All designed to boost your body's ability to live life to the fullest. We want you to love our precious vitamin C, D3, amla extract, and zinc chewable tablets as much as we do. If you are not happy with our products for any reason, please return your products for a new replacement or a full refund.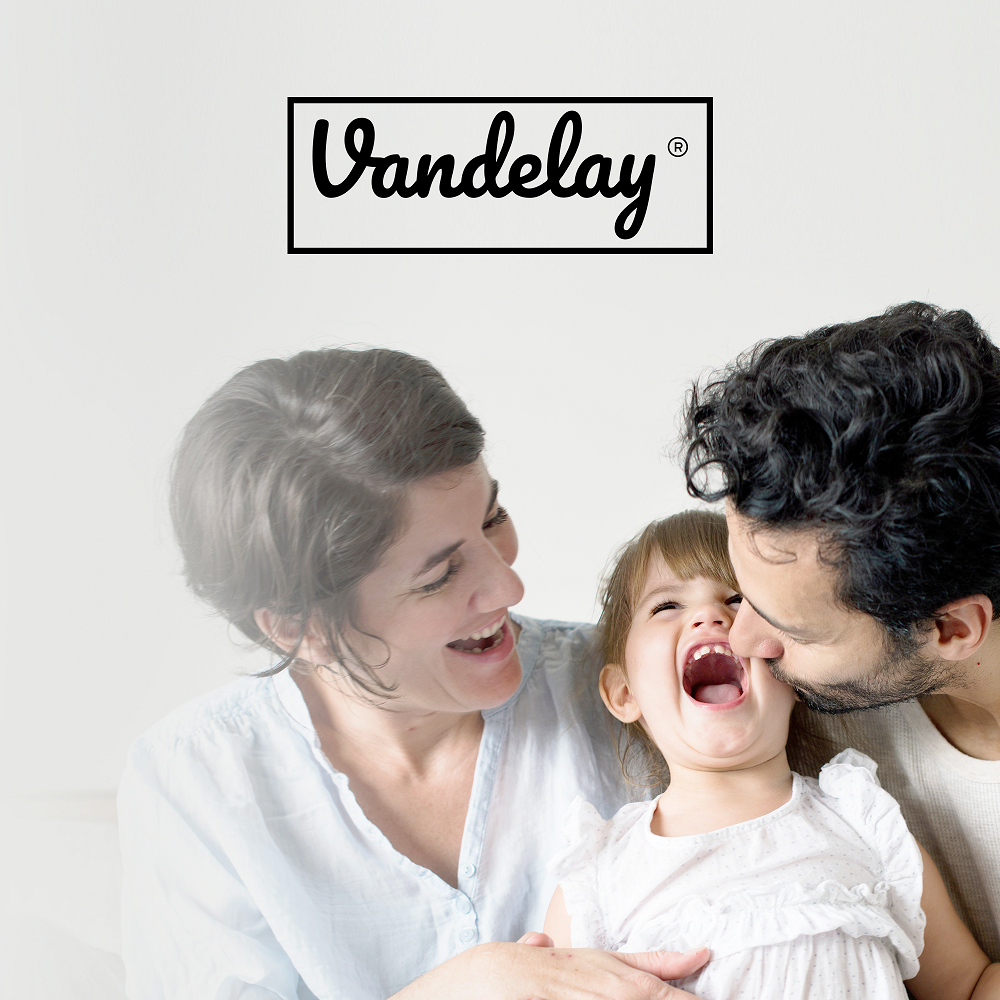 ABOUT US
We at Vandelay Brands focus on research, innovation and distribution of personal and health care items. Since being founded in 2008, Customer satisfaction has been our number 1 goal. Morning, noon, or night, we indulge in self-care. For consumers, whether its weight loss, well being, or health care products are an essential part of daily routines. Millions of people globally have trusted Us to keep their home and family safe.
You might also like
Check out our new products
Vandelay® Spirit Series Digital Electronic Weighing Scale ( Yoyo )
Rs. 1,599.00
Rs. 699.00
xiTix 2 Port GaN Wall Charger with up to 65W Power Delivery
Rs. 3,999.00
Rs. 2,499.00
Vandelay Facial Steamer SteamPro+ - For Cough, Cold, Beauty & Sinus ( Black )
Rs. 2,999.00
Rs. 1,849.00
Vandelay® Spirit Series Digital Electronic Weighing Scale ( Indian Garden )
Rs. 1,599.00
Rs. 699.00
Vandelay® Smart Digital Bluetooth BMI Electronic Weighing Scale
Rs. 4,599.00
Rs. 2,499.00
Vandelay® Magic Mate - Body Massager Machine ( Cherry Pink )
Rs. 2,499.00
Rs. 1,359.00
CONNECT TO OUR CUSTOMER SUPPORT FOR ANY QUERIES
We truely understand your concern when it comes to connect to someone to address your problem. Connect to our customer support team with hasstle free process.
Phone: (+91) 882 810 4948
Email: support@vandelaybrands.com
Trade Enquiry : trade@vandelaybrands.com