4
NOTE: Samsung PPS is not supported
Vandelay® Labs Chocolate Slim Lean Shake - Meal Replacement
PREMIUM QUALITY: Our creamy chocolate shake is not only Vegetarian but also low sugar. Ready to drink, it's perfect for quick snacks and taking on the go. The perfect blend of vitamins and minerals to keep you looking and feeling your best. Our Meal Replacement Shakes give you the essential nutrients you need kick start your weight loss journey and maintain a healthy balanced diet.
EXCEPTIONAL FEATURES: Protein Isolate powder that contains 11 grams of high quality Protein per serving. A convenient and easy way to help you meet your daily protein needs. Use after training to quickly heal micro-tears in muscle tissues, which speeds up recovery, reduces muscle soreness and leads to stronger and bigger muscles over time.
PERFECT CHOICE: You look in the mirror and you aren't too keen on what's staring back at you. You remember when you used to be so slim and full of energy. Your love life is down to once a week and clothes shopping has become a nightmare. It's time to do something about it. It's time to fight the flubber and get back into shape.
ULTIMATE USAGE: Whip up a meal replacement shake in seconds in a blender or on-the-go with a shaker cup. Diet Shake is easy to use and easy to make. Replace 1-2 meals a day for safe and effective weight loss. Whip up a meal replacement shake in seconds that's low in carbs, high in protein and absolutely delicious. It's the perfect grab-and-go diet shake for men and women looking to slim, tone and feel great.
SUMMARY: Diet slim lean shake is a high lean protein, high fiber weight loss meal replacement that will leave you feeling full. We want you to love our precious chocolate slim shake as much as we do. If you are not happy with our products for any reason, please return your products for a new replacement or a full refund.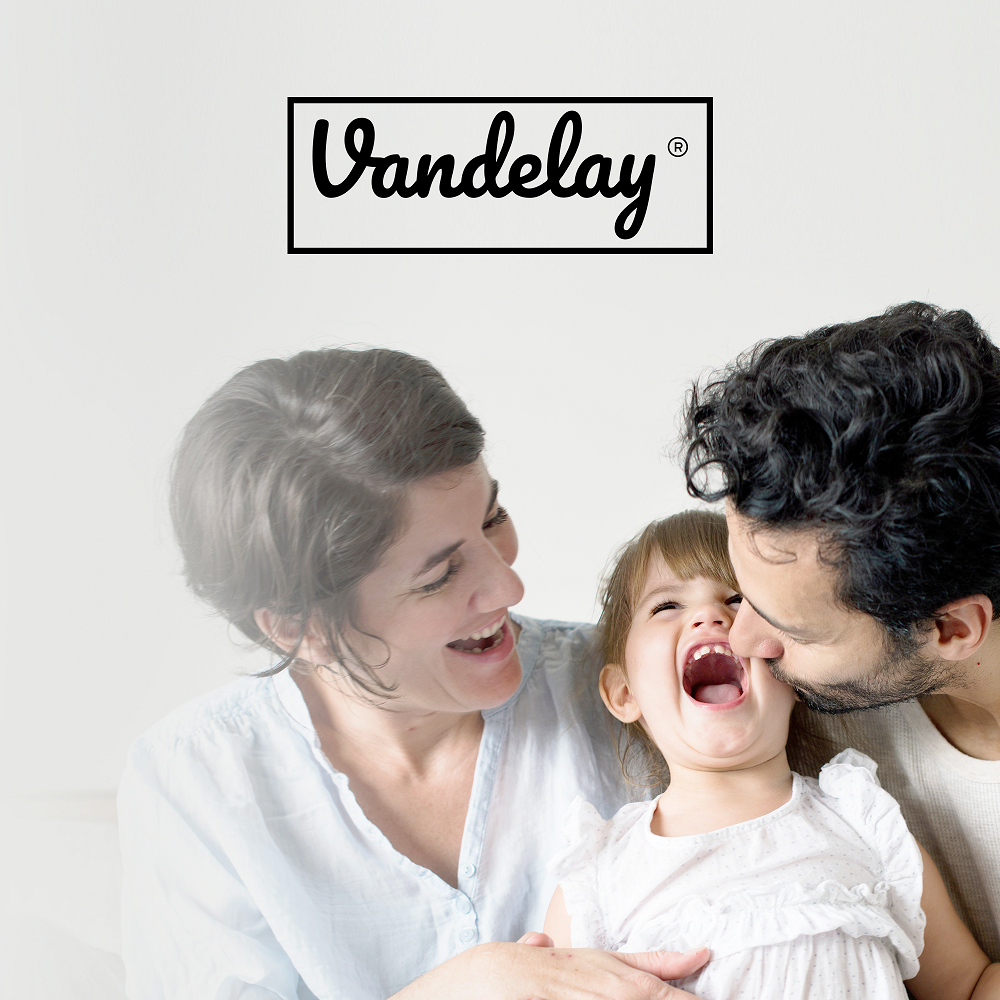 ABOUT US
We at Vandelay Brands focus on research, innovation and distribution of personal and health care items. Since being founded in 2008, Customer satisfaction has been our number 1 goal. Morning, noon, or night, we indulge in self-care. For consumers, whether its weight loss, well being, or health care products are an essential part of daily routines. Millions of people globally have trusted Us to keep their home and family safe.
You might also like
Check out our new products
Vandelay® Spirit Series Digital Electronic Weighing Scale ( Yoyo )
Rs. 1,599.00
Rs. 699.00
xiTix 2 Port GaN Wall Charger with up to 65W Power Delivery
Rs. 3,999.00
Rs. 2,499.00
Vandelay Facial Steamer SteamPro+ - For Cough, Cold, Beauty & Sinus ( Black )
Rs. 2,999.00
Rs. 1,849.00
Vandelay® Spirit Series Digital Electronic Weighing Scale ( Indian Garden )
Rs. 1,599.00
Rs. 699.00
Vandelay® Smart Digital Bluetooth BMI Electronic Weighing Scale
Rs. 4,599.00
Rs. 2,499.00
Vandelay® Magic Mate - Body Massager Machine ( Cherry Pink )
Rs. 2,499.00
Rs. 1,359.00
CONNECT TO OUR CUSTOMER SUPPORT FOR ANY QUERIES
We truely understand your concern when it comes to connect to someone to address your problem. Connect to our customer support team with hasstle free process.
Phone: (+91) 882 810 4948
Email: support@vandelaybrands.com
Trade Enquiry : trade@vandelaybrands.com