2
NOTE: Samsung PPS is not supported
Vandelay® Mini USB Desk Fan, (White)
Rs. 1,349.00
Rs. 2,699.00
✔️

 USB FANS PORTABLE: Our desk fan has 4.8 inch frame size that saves space and allows easy hassle free portability. Classic design and concise packaging. This small table fan is powered by USB; you can use USB adapter, mobile phone charger, power bank and computer USB interface to power it.

✔️ 

Based on the confidence in the quality, our Mini USB Fan is protected by one year warranty & worry-free support

✔️

 QUIET FAN: Our small fan for desk adopts the latest all-copper brushless high-speed low-noise motor, and is equipped with aerodynamically designed high-volume silent five-lobed fan blades which can provide high wind.

✔️

 MINI FAN: If you are looking for a portable, durable and small fan then look no further. We're proud to offer high-quality mini table fans for you. Perfect for desktop office, home, bedroom, study, library, Lounge, outdoor activities. (Note: This mini fan does not have a battery)

✔️

 STRONG AIR FLOW + 3 SPEED SETTING: This mini table fan enables fast and powerful airflow with 360 ° Rotation that covers an extended area. This mini USB fan has 3-speed settings that help users to set the airflow in the desired setting.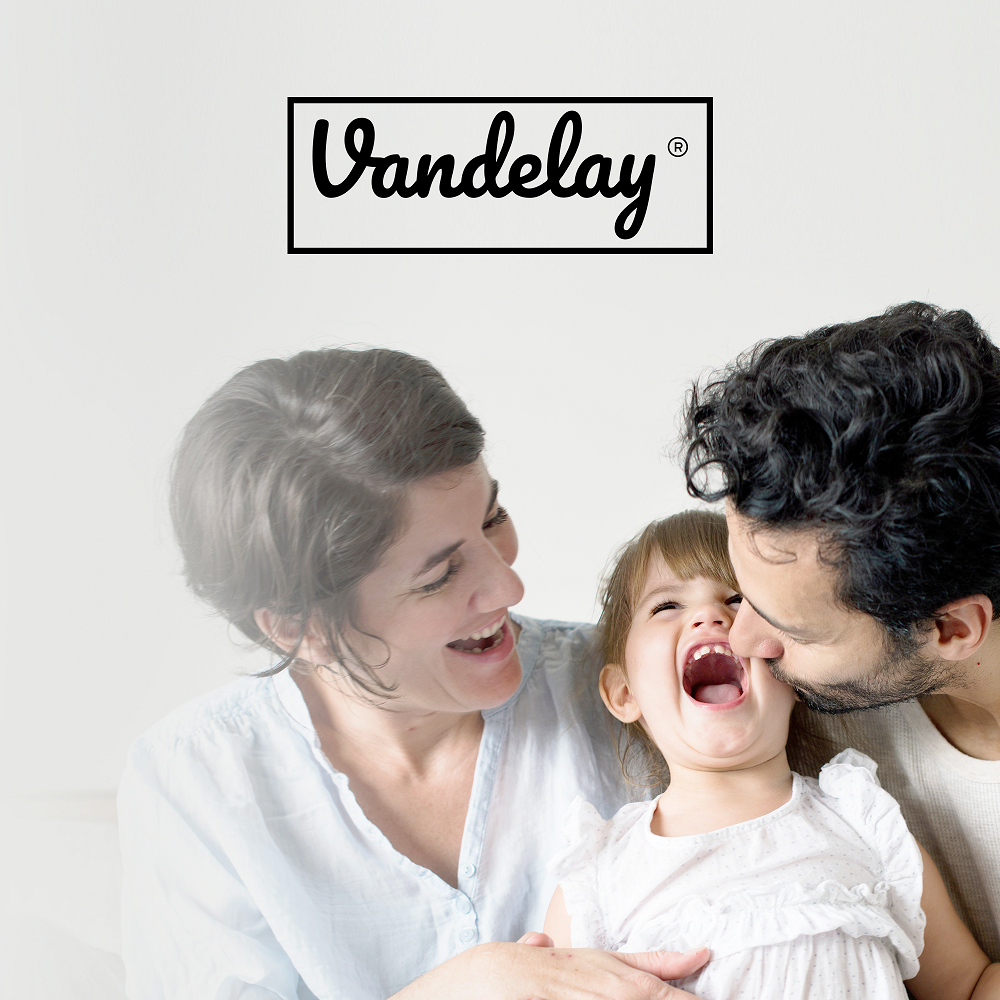 ABOUT US
We at Vandelay Brands focus on research, innovation and distribution of personal and health care items. Since being founded in 2008, Customer satisfaction has been our number 1 goal. Morning, noon, or night, we indulge in self-care. For consumers, whether its weight loss, well being, or health care products are an essential part of daily routines. Millions of people globally have trusted Us to keep their home and family safe.
You might also like
Check out our new products
Vandelay® Spirit Series Digital Electronic Weighing Scale ( Yoyo )
Rs. 1,599.00
Rs. 699.00
xiTix 2 Port GaN Wall Charger with up to 65W Power Delivery
Rs. 3,999.00
Rs. 2,499.00
Vandelay Facial Steamer SteamPro+ - For Cough, Cold, Beauty & Sinus ( Black )
Rs. 2,999.00
Rs. 1,899.00
Vandelay® Spirit Series Digital Electronic Weighing Scale ( Indian Garden )
Rs. 1,599.00
Rs. 699.00
Vandelay® Smart Digital Bluetooth BMI Electronic Weighing Scale
Rs. 4,599.00
Rs. 2,499.00
Vandelay® Magic Mate - Body Massager Machine ( Cherry Pink )
Rs. 2,499.00
Rs. 1,359.00
CONNECT TO OUR CUSTOMER SUPPORT FOR ANY QUERIES
We truely understand your concern when it comes to connect to someone to address your problem. Connect to our customer support team with hasstle free process.
Phone: (+91) 882 810 4948
Email: support@vandelaybrands.com
Trade Enquiry : trade@vandelaybrands.com