10
NOTE: Samsung PPS is not supported
Vandelay Deep Tissue Massage Gun for Pain Relief (Black)
Rs. 3,099.00
Rs. 4,999.00
ERGONOMIC DESIGN – Vandelay Massage Gun has with a unique ergonomic design that allows for maximum & easy reach for all body parts. Its brushless motor means it will work efficiently for several years while being very quiet. Perfect for advanced percussion therapy with an easy-to-wield design for muscle stiffness, pain, and soreness. Portable device with premium EVA carry case making is very easy to carry. Ideal for shoulders, necks, backs, legs, arms, and more.
6 REPLACEABLE HEADS - for different use on the body. Small Flat Head (Generic), Small Round head (Joints), U Head (Vertebrae), Ball Head (Large Muscle Groups), Cross Head (Nursing Massage) and Concave Head (Thigh, Calf and Wrist Muscles). This allows for targeting of specific muscle groups across the body.
HIGH INTENSITY - The Vandelay Fascal Massager comes with 3 Gears – Slow (2100 RPM), Medium (2700 RPM) and Fast (3100 RPM) to suite user needs. Please note the LED light for speed and intensity settings. Please hold the Button for 3 seconds to Shut it down. It also comes with locked motor protection – When blocked to a certain degree, the motor will stop rotating after which you will have to press the button for 3 seconds to restart the device.
EXTRA LONG BATTERY LIFE – Wireless Massager can be charged by USB Type C Charger (5V 2A) and has a run time of 4 - 6 Hours with its Massive 4800mAh Battery. Charging time is a mere 3.5 Hours.
1 YEAR WARRANTY - We have utmost faith in the quality and longevity of our products. Contact our world class customer support for any warranty related queries.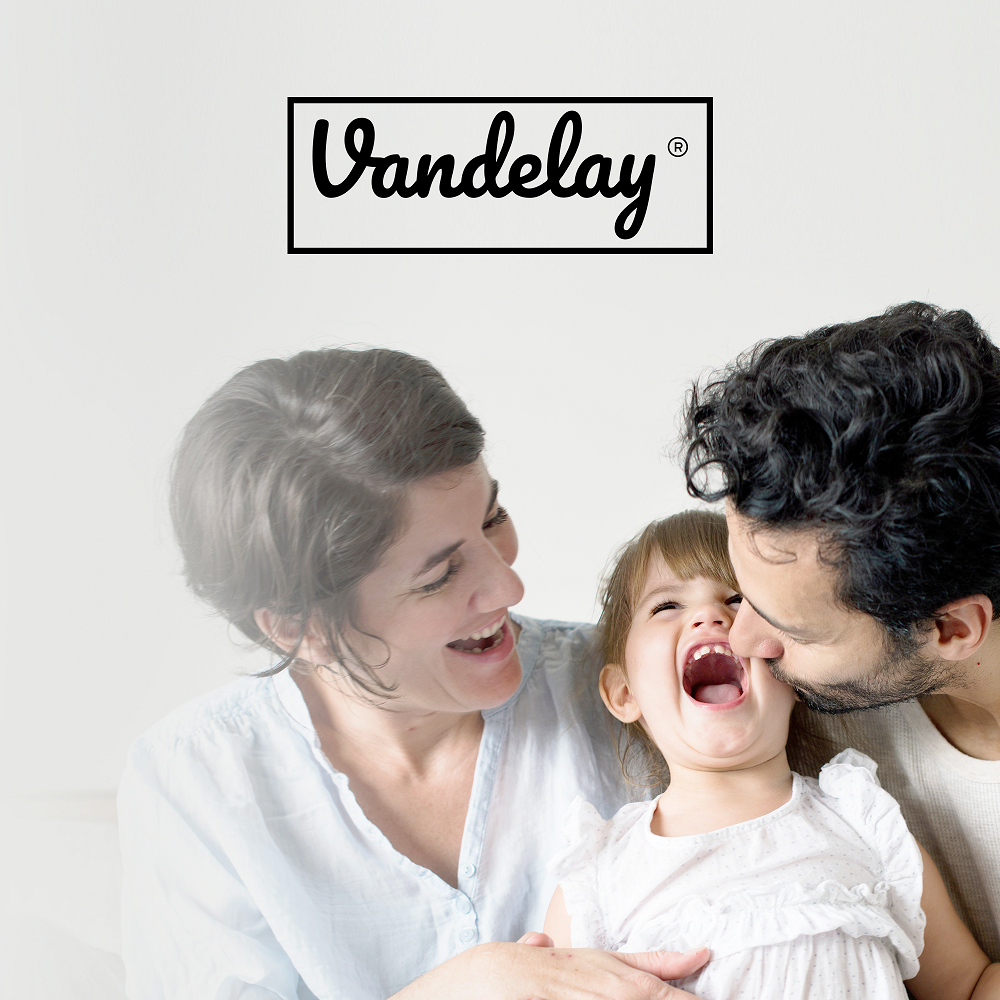 ABOUT US
We at Vandelay Brands focus on research, innovation and distribution of personal and health care items. Since being founded in 2008, Customer satisfaction has been our number 1 goal. Morning, noon, or night, we indulge in self-care. For consumers, whether its weight loss, well being, or health care products are an essential part of daily routines. Millions of people globally have trusted Us to keep their home and family safe.
You might also like
Check out our new products
Vandelay® Spirit Series Digital Electronic Weighing Scale ( Yoyo )
Rs. 1,599.00
Rs. 699.00
xiTix 2 Port GaN Wall Charger with up to 65W Power Delivery
Rs. 3,999.00
Rs. 2,499.00
Vandelay Facial Steamer SteamPro+ - For Cough, Cold, Beauty & Sinus ( Black )
Rs. 2,999.00
Rs. 1,849.00
Vandelay® Spirit Series Digital Electronic Weighing Scale ( Indian Garden )
Rs. 1,599.00
Rs. 699.00
Vandelay® Smart Digital Bluetooth BMI Electronic Weighing Scale
Rs. 4,599.00
Rs. 2,499.00
Vandelay® Magic Mate - Body Massager Machine ( Cherry Pink )
Rs. 2,499.00
Rs. 1,359.00
CONNECT TO OUR CUSTOMER SUPPORT FOR ANY QUERIES
We truely understand your concern when it comes to connect to someone to address your problem. Connect to our customer support team with hasstle free process.
Phone: (+91) 882 810 4948
Email: support@vandelaybrands.com
Trade Enquiry : trade@vandelaybrands.com