6
NOTE: Samsung PPS is not supported
Vandelay® Smart Digital Bluetooth BMI Electronic Weighing Scale
Rs. 2,499.00
Rs. 4,599.00
INTEGRATED SMART APP: Multifunctional & user-friendly Fitdays app allows easy set up on Android & Apple devices. Pairs & syncs to popular fitness apps, so you can track periodical progress & set goals
Monitor 15 Parameters with ease on the Fitdays App - Weight, BMI, Body Fat, Fat-free Body Weight, Subcutaneous Fat, Heart rate, Heart index, Visceral Fat, Body Water, Skeletal Muscle, Muscle Mass, Bone Mass, Protein, BMR, Body Age
MADE FOR INDIA: Vandelay is registered Indian Brand aiming to bring quality innovative products. This product is idealised & conceptualised for Indians & manufactured by exclusive overseas partners
ONE SCALE FOR WHOLE FAMILY: The strong built scale, allows creation of 24 different users to seamless track fitness of complete family including babies through the app & also keep data isolated
Usage & Accurate Results – with high precision strain gauge sensors with a capacity of 180kg and denominations upto 100g. Always ignore first reading after initialization. This device is already calibrated for optimum accurate use. Place the scale on a flat surface (not carpet). Put the weigh machine on by pressing one foot on the top and apply pressure. The LED Screen will light up indicating its ON status. Now stand with both feet on the scale and weigh your self.
Design – The Vandelay Body Bathroom Weighing Machine for personal use is a very easy to use rectangle digital electronic weighing scale designed with a rugged ABS base and thick Tempered glass top. Strong, Heavy duty and of extremely high quality. Classic Luxurious White Wide Weighing scale - 300 X 275 X 25 mm with heavy Duty thick base. Non-flimsy and stable to avoid toggling. It comes with a large 109 X 62 mm LED screen
Alerts – The scale is inbuilt with Low battery alerts and over load indications. The device uses 4XAAA batteries which are provided with the package.
1 Year Warranty - We have utmost faith in the quality and longevity of our products. Contact our world class customer support for any warranty related queries. Important - Monitor your weight and loss regularly for ultimate health. Please ensure your feet are dry before using to avoid slipping.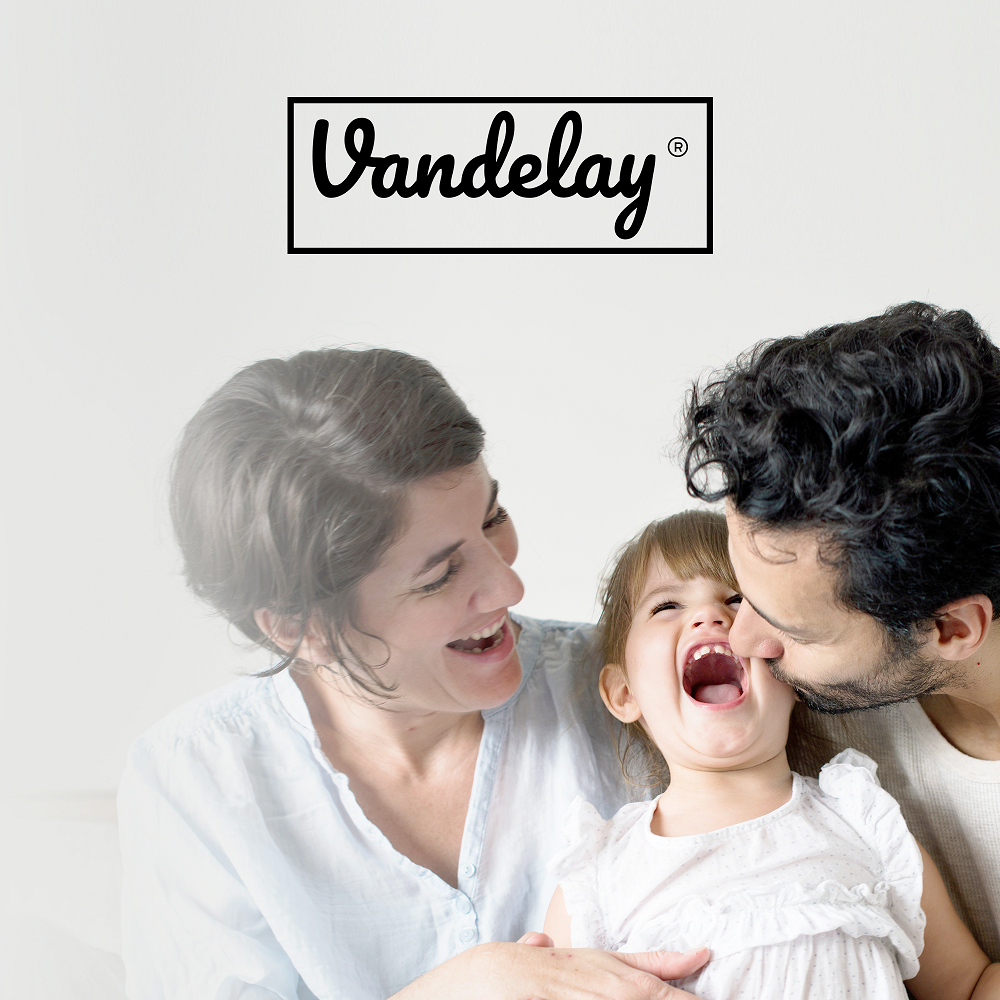 ABOUT US
We at Vandelay Brands focus on research, innovation and distribution of personal and health care items. Since being founded in 2008, Customer satisfaction has been our number 1 goal. Morning, noon, or night, we indulge in self-care. For consumers, whether its weight loss, well being, or health care products are an essential part of daily routines. Millions of people globally have trusted Us to keep their home and family safe.
You might also like
Check out our new products
Vandelay® Spirit Series Digital Electronic Weighing Scale ( Yoyo )
Rs. 1,599.00
Rs. 699.00
xiTix 2 Port GaN Wall Charger with up to 65W Power Delivery
Rs. 3,999.00
Rs. 2,499.00
Vandelay Facial Steamer SteamPro+ - For Cough, Cold, Beauty & Sinus ( Black )
Rs. 2,999.00
Rs. 1,899.00
Vandelay® Spirit Series Digital Electronic Weighing Scale ( Indian Garden )
Rs. 1,599.00
Rs. 699.00
Vandelay® Smart Digital Bluetooth BMI Electronic Weighing Scale
Rs. 4,599.00
Rs. 2,499.00
Vandelay® Magic Mate - Body Massager Machine ( Cherry Pink )
Rs. 2,499.00
Rs. 1,359.00
CONNECT TO OUR CUSTOMER SUPPORT FOR ANY QUERIES
We truely understand your concern when it comes to connect to someone to address your problem. Connect to our customer support team with hasstle free process.
Phone: (+91) 882 810 4948
Email: support@vandelaybrands.com
Trade Enquiry : trade@vandelaybrands.com