6
NOTE: Samsung PPS is not supported
Vandelay® xiTix Ergonomic Height Adjustable Computer Table
Rs. 26,999.00
Rs. 39,999.00
Height can be adjusted from 700mm to 1150mm with a strong 70W world class motor and controller with anti collision feature. Extremely quiet with noise sound level below 55dB. Its strong single motor can support a load capacity of upto 100KG!
Perfect for multipurpose watching, playing, studying and working. With large table top footprint. Great for health and posture – and can easily move from sit to stand up position. Reduce pain and stress of your back and neck while also increasing productivity.
Controller handset comes with LED display and 4 memory features and extremely easy to use. The controller comes with desk overload and hot protection. Includes all hardware required to complete the installation.
The xiTix Height adjustable ergonomic table allows for a healthier working environment by allowing you to easily change and correct posture – change between sitting and working to standing up. This provides many health benefits as increased blood flow and posture, while keeping the mind alert and productive throughout the day
Package includes 1 Table top, 1 Table stand, Set up instructions.
Furthermore video call assistance is also available incase of any difficulty with setup and installation. We go through meticulous cycles of design and improvement to get a perfect product before we offer them to you - our revered customers.
1 Year Warranty from any manufacturing defects. In case of any issues with the product or the set up installation process please feel free to call / video call us for support.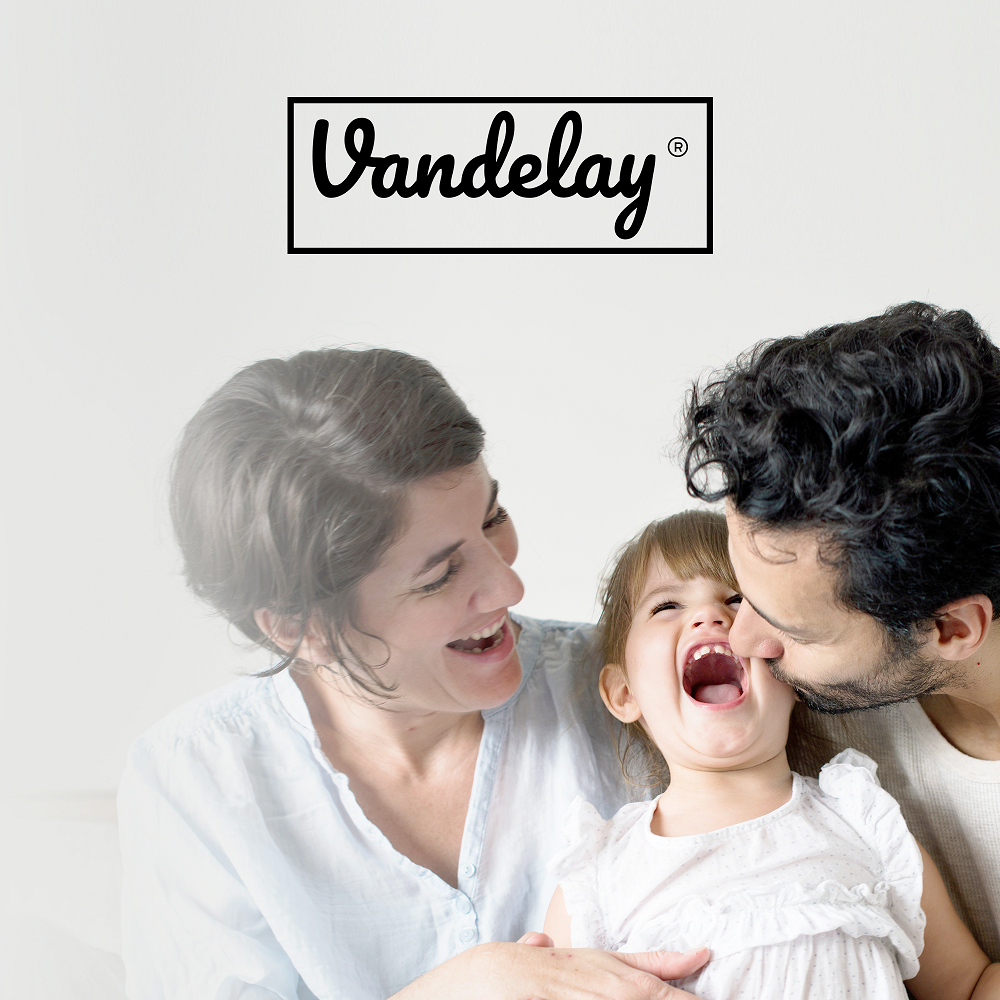 ABOUT US
We at Vandelay Brands focus on research, innovation and distribution of personal and health care items. Since being founded in 2008, Customer satisfaction has been our number 1 goal. Morning, noon, or night, we indulge in self-care. For consumers, whether its weight loss, well being, or health care products are an essential part of daily routines. Millions of people globally have trusted Us to keep their home and family safe.
You might also like
Check out our new products
Vandelay® Spirit Series Digital Electronic Weighing Scale ( Yoyo )
Rs. 1,599.00
Rs. 699.00
xiTix 2 Port GaN Wall Charger with up to 65W Power Delivery
Rs. 3,999.00
Rs. 2,499.00
Vandelay Facial Steamer SteamPro+ - For Cough, Cold, Beauty & Sinus ( Black )
Rs. 2,999.00
Rs. 1,849.00
Vandelay® Spirit Series Digital Electronic Weighing Scale ( Indian Garden )
Rs. 1,599.00
Rs. 699.00
Vandelay® Smart Digital Bluetooth BMI Electronic Weighing Scale
Rs. 4,599.00
Rs. 2,499.00
Vandelay® Magic Mate - Body Massager Machine ( Cherry Pink )
Rs. 2,499.00
Rs. 1,359.00
CONNECT TO OUR CUSTOMER SUPPORT FOR ANY QUERIES
We truely understand your concern when it comes to connect to someone to address your problem. Connect to our customer support team with hasstle free process.
Phone: (+91) 882 810 4948
Email: support@vandelaybrands.com
Trade Enquiry : trade@vandelaybrands.com