8
NOTE: Samsung PPS is not supported
xiTix 2 Port GaN Wall Charger with up to 65W Power Delivery
Rs. 2,499.00
Rs. 3,999.00
NOTE: Samsung PPS is not supported
Supports Dual Charging of Laptop + Phone or Laptop + Tablet or Tablet + Phone. Dual port USB + USB C.
Intelligent 3.0A Output Quick charging and allocation of power between 2 devices sharing simultaneously.
Compact, Small, Portable and Lightweight – 32*62*66mm and only 172 grams. 50% smaller than traditional chargers. Easily fits in your bag, pocket.
Made for Indian plugs – Not loose and don't fall out easily if you pull on the wire
Compatible with all devices charged via type C (iPhone 11/ 11 pro / 11 pro max / X / 8 / iPad / Macbook / Airpods etc – iPad Pro, iPhones, Samsung, Nintendo, Dell XPS, Macbook Laptops, HP Type C Ultra Books
Gallium II Nitride (GaN II) Technology

Utilized the industry-leading GaN Chip Power IC for higher power and better performance. The new Gallium Nitride semiconductor material allows the power devices can operate at higher voltages and switching frequency which results in smaller and more efficient chargers.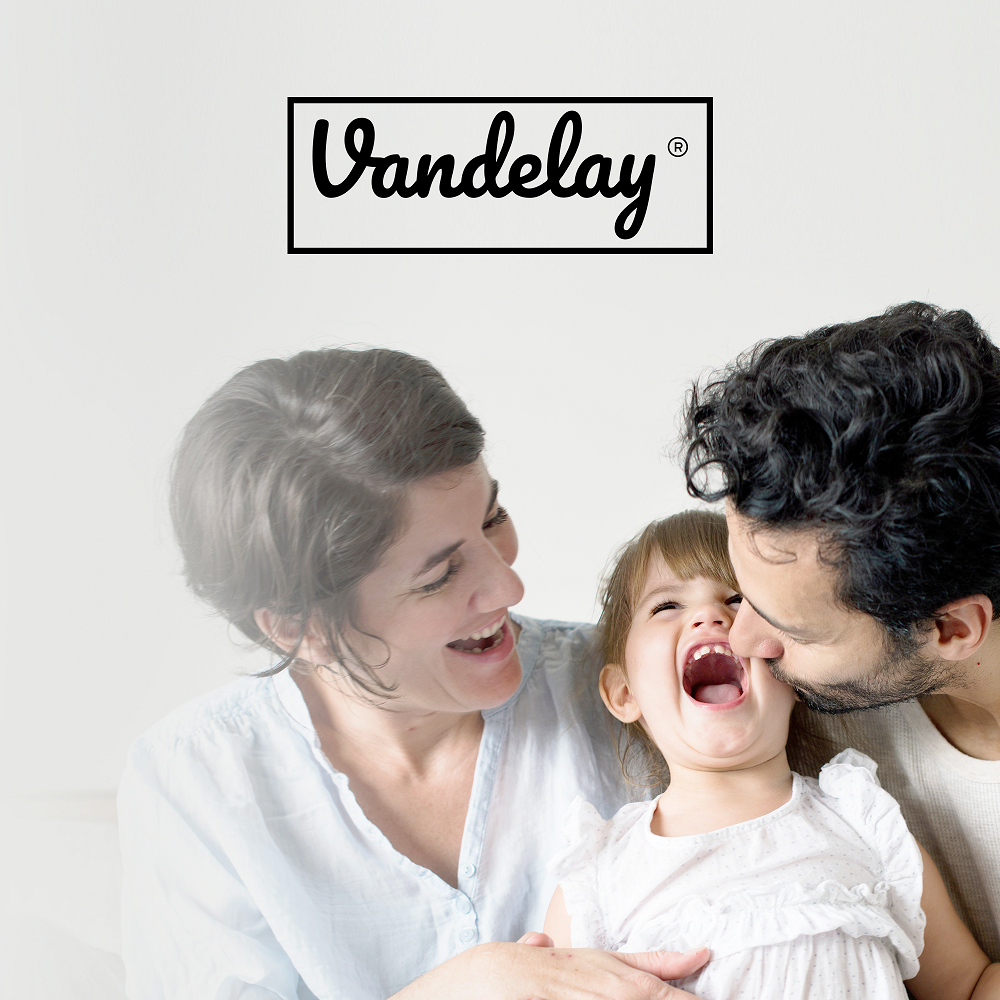 ABOUT US
We at Vandelay Brands focus on research, innovation and distribution of personal and health care items. Since being founded in 2008, Customer satisfaction has been our number 1 goal. Morning, noon, or night, we indulge in self-care. For consumers, whether its weight loss, well being, or health care products are an essential part of daily routines. Millions of people globally have trusted Us to keep their home and family safe.
You might also like
Check out our new products
Vandelay® Spirit Series Digital Electronic Weighing Scale ( Yoyo )
Rs. 1,599.00
Rs. 699.00
xiTix 2 Port GaN Wall Charger with up to 65W Power Delivery
Rs. 3,999.00
Rs. 2,499.00
Vandelay Facial Steamer SteamPro+ - For Cough, Cold, Beauty & Sinus ( Black )
Rs. 2,999.00
Rs. 1,899.00
Vandelay® Spirit Series Digital Electronic Weighing Scale ( Indian Garden )
Rs. 1,599.00
Rs. 699.00
Vandelay® Smart Digital Bluetooth BMI Electronic Weighing Scale
Rs. 4,599.00
Rs. 2,499.00
Vandelay® Magic Mate - Body Massager Machine ( Cherry Pink )
Rs. 2,499.00
Rs. 1,359.00
CONNECT TO OUR CUSTOMER SUPPORT FOR ANY QUERIES
We truely understand your concern when it comes to connect to someone to address your problem. Connect to our customer support team with hasstle free process.
Phone: (+91) 882 810 4948
Email: support@vandelaybrands.com
Trade Enquiry : trade@vandelaybrands.com